Alexander Popov - Lost Language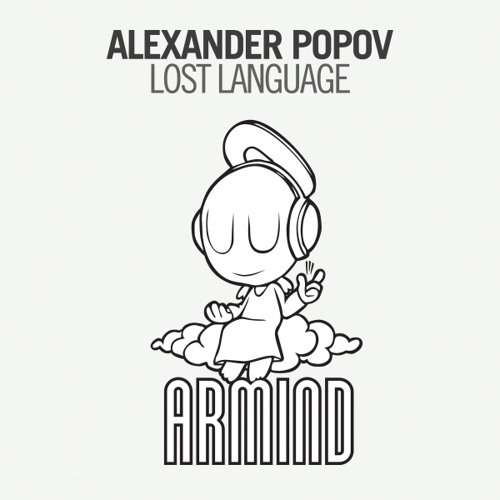 Title:
Lost Language
Artists:
Alexander Popov
Released By:
Armada Music
Digital Release:
May 2013
Genre:
progressive
Alexander Popov - Lost Language (Orig.)
" The opening tune on CD2 of Armin van Buuren's A State of Trance 2013. Arguably the biggest trance tune to land in early 2013.
A track with a classical touch, making a perfect intro tune to Armin van Buuren's ASOT2013 album. Its blazing trance fires will kill, its melody lifts up and its mesmerizing vocal samples will move you, from the first till very last note of sound.
"
_________________________________
TOPPTRANCE
youtube me!